All the best ideas start with pie and coffee...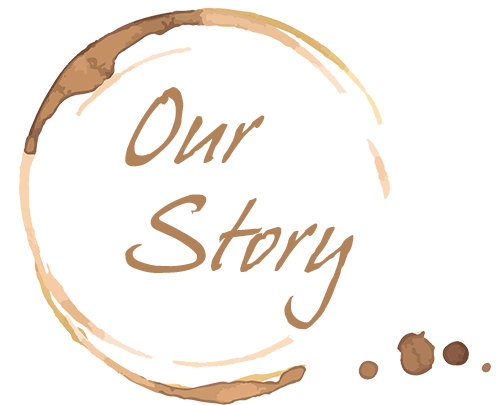 And so it was with Inside Information. After a decade of working for electric cooperatives, Julie Elliott decided cooperatives all across the country could benefit from accumulating and using data to better serve their members. So on a napkin at Peggy's Restaurant back in 1995, the new venture was named. After all, who wouldn't want some Inside Information?

Although the methods of accessing data and communicating to members have grown and changed, the basic concept hasn't. Inside helps cooperatives of all sizes get the right message to the right customer at the right time. Data-driven decisions enable our clients to quantify results and always be prepared for a quick response to issues and opportunities.

scroll up

.