Turning Data Into Action:
Dashboard Insights
August 2
10:00 a.m. to 11:00 a.m. central time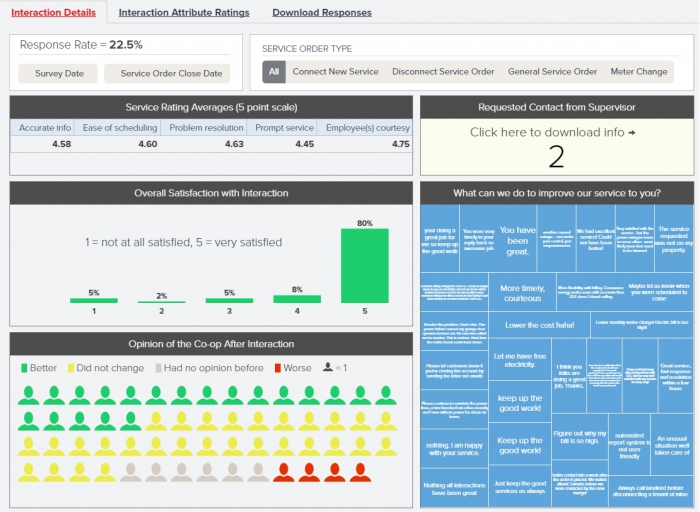 In an increasingly "on demand" world, how do cooperatives more quickly access and respond to member needs? At Inside Information, we believe the process involves three simple steps: 1. Ask for members' input 2. Audit their responses 3. Act where required. Mark your calendars for our In the Loop Webinar August 2 where we'll showcase how our clients are using dashboard interaction to:
Streamline access to data
Interact with ongoing surveys to find key insights
Utilize results for customer service and program follow up

If you missed our previous webinars you can check them out here!